LATEST RELEASE
Completed Series
A young witch with unreliable magic finds the lives of everyone she loves in danger when her town is consumed by a dark entity. This seven-book series includes a slow burn romance and a magical war thousands of years in the making.

FIND YOUR NEXT READ
Browse My Books
WHAT PEOPLE ARE SAYING ABOUT TWISTED MAGIC
That ending, wowzas!! The next is book is already out and I'm totally ready for it!! Great world building, characters are on point and it's pretty damn awesome!!
– AMAZON REVIEW –
TWISTED MAGIC
She was the holy grail of FMC's that I've been looking for all my life. She took time to THINK. When confronted with incomplete or a lack of information, Safiya didn't run in blind and hope everything worked out okay. That is so very rare and is rather refreshing. 
– AMAZON REVIEW –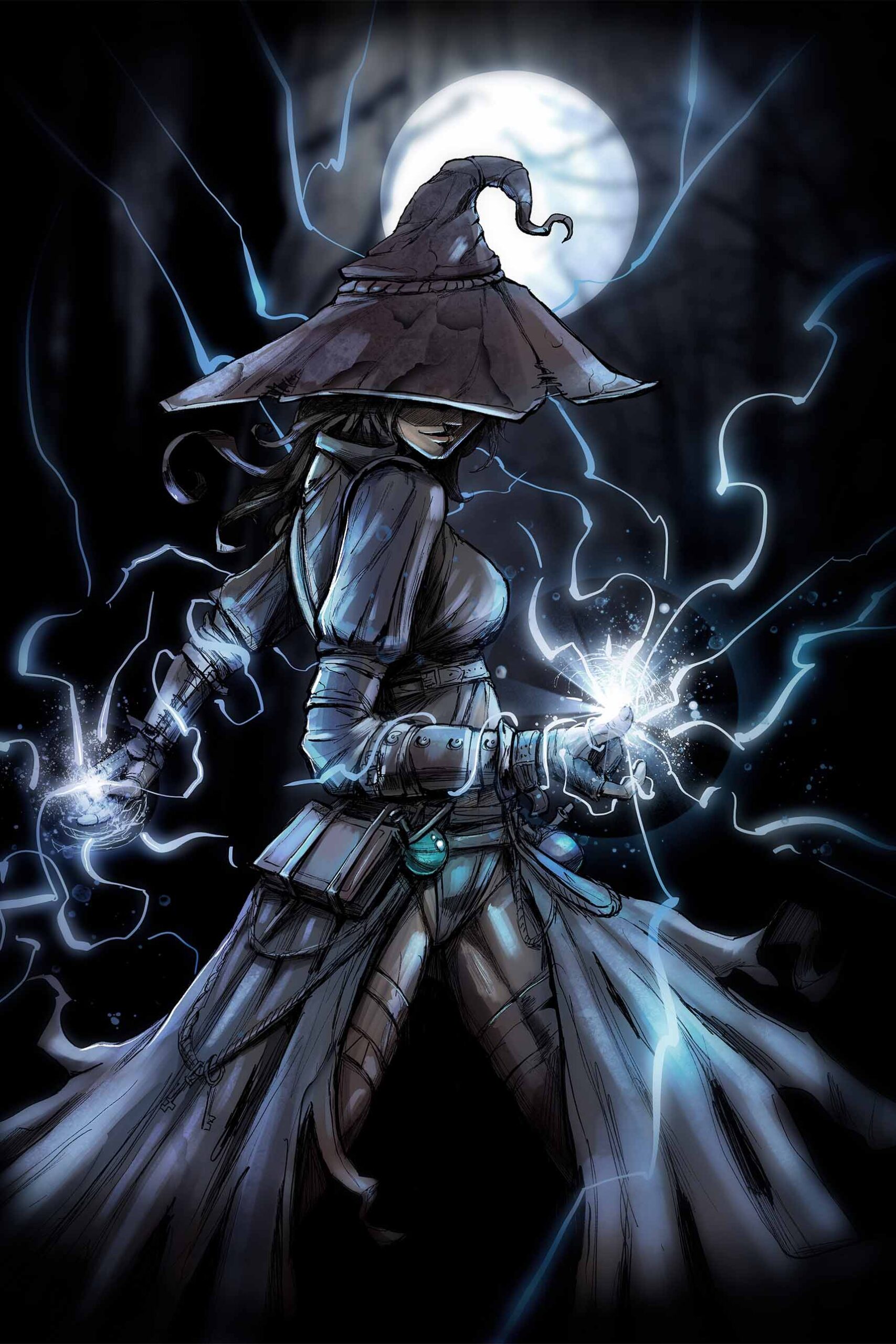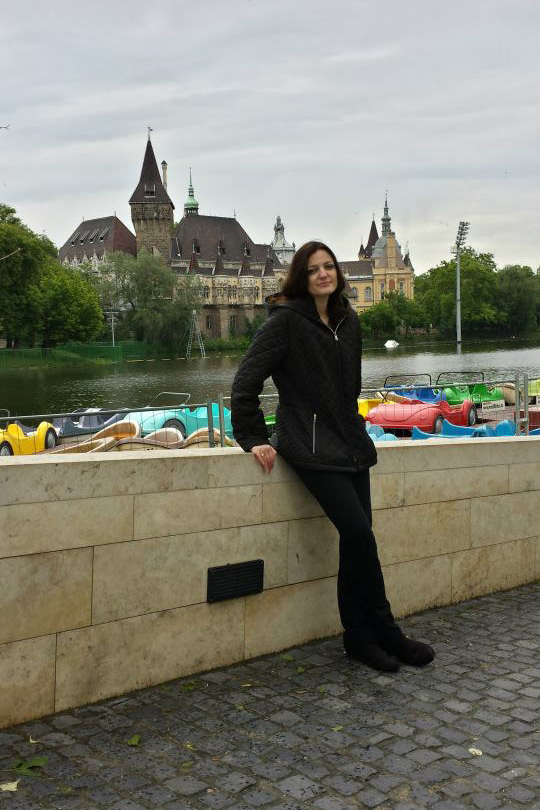 HELLO AND WELCOME
I'm Rainy Kaye, and I write about killer genies, vengeful witches, and other delightful tales.
Most of my books are either Urban Fantasy or Dark Fantasy, often about good people doing questionable things. The romances tend to be enemies-to-lovers or enemies-to-lovers adjacent. There's a dollop of humor along the way, and lots of twists and turns that test the limits of the characters.
My first book, Summoned, was originally indie published, but picked up by an agent and the rights sold to a traditional publisher. After that, as much fun as it was, I went fully indie and never looked back. My first long series, Twisted Magic, was less dark and more action and adventure than Summoned, with a lighter, slow burn romance. That doesn't mean a few eggs weren't obliterated along the way.
After Twisted Magic, I returned to my morally gray characters with Gracie in Undone.
JUST FOR FUN
What mythological pet should you have? Let's find out!
Would you be better suited as a caretaker of a dragon, phoenix, or something else?
LATEST RELEASES AND MORE
Book News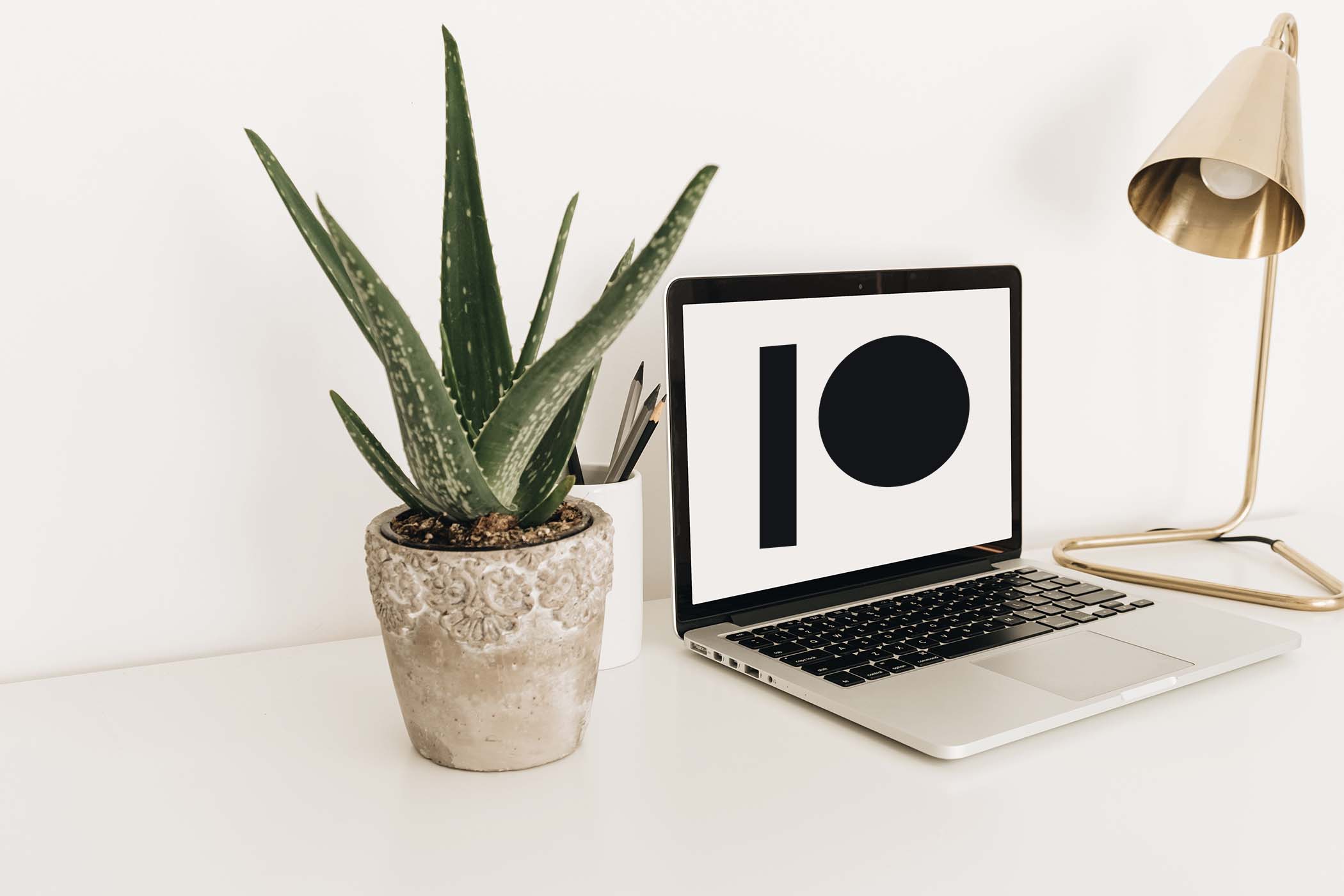 The Short Answer: Patreon is a website where supporters of an author, artist, or other creative can subscribe to a monthly donation—in short, become a patron. In return, they receive rewards and special perks from the individual they are supporting. The Long Answer:...
read more