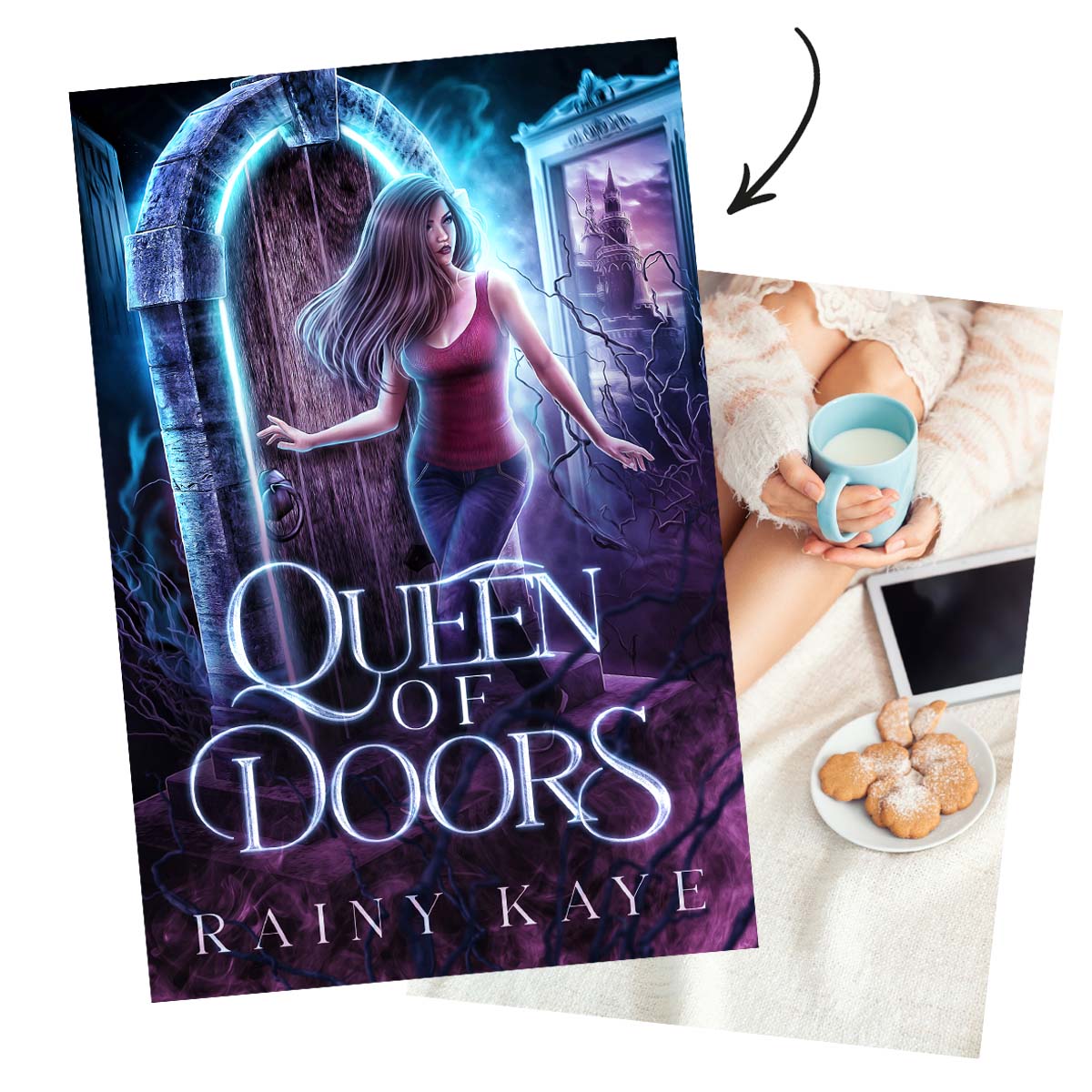 Subscribe to My Newsletter and Receive a Copy of Queen of Doors!
As a child, Janine had a prophetic dream that foretold the death of her family. Now an adult, she should be excited to return to her childhood home.
Unfortunately, it's not just the townspeople who don't want her there. A creature lurks in the house. Though she has never seen it before, it demands she return what she has taken from it. The only problem is, she has no idea what that is.
Then, she discovers her house isn't exactly what it seems.
Janine must figure out what the creature wants, because it's coming for her—and it's bringing an army.