Which best describes you?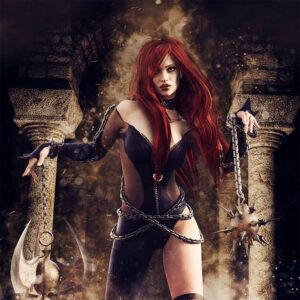 I'm confident and know what I want.
---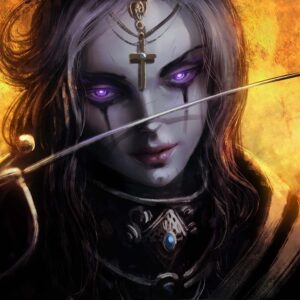 I'm a little bit evil...just a little.
---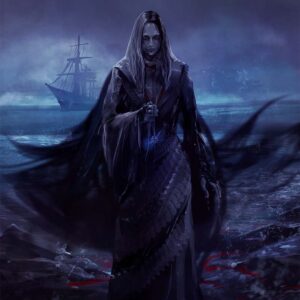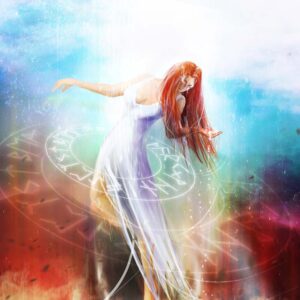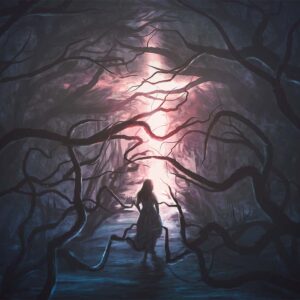 Which best describes your lifestyle?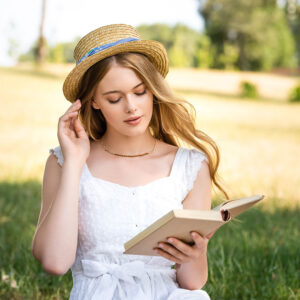 I go out occasionally, but not often.
---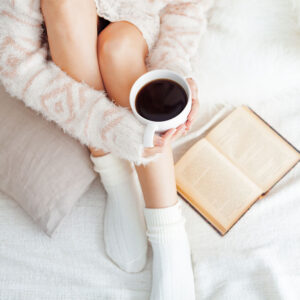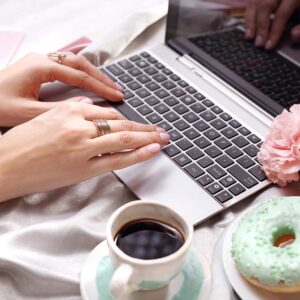 I spend a lot of time at the computer or watching TV.
---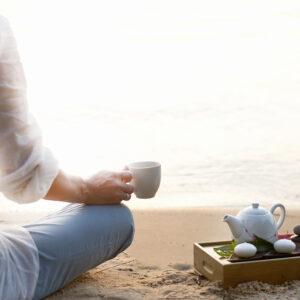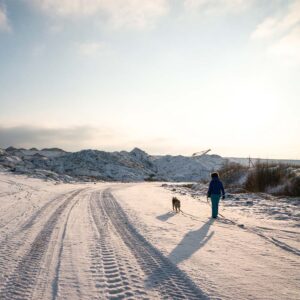 Which of these is your favorite color?





How much exercise will you be willing to give your new pet?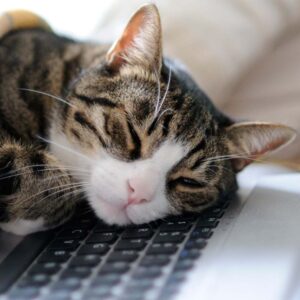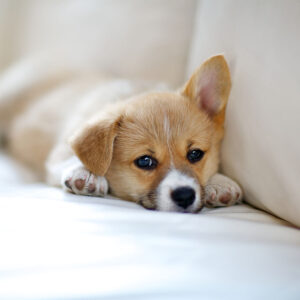 We'll mostly just hang out at home.
---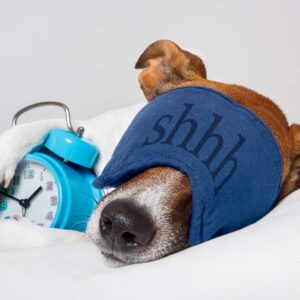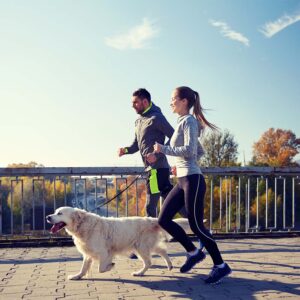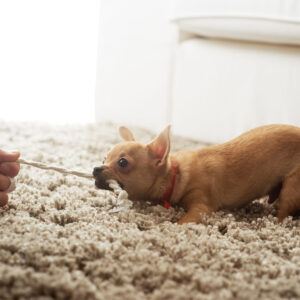 Which is your favorite of these scents?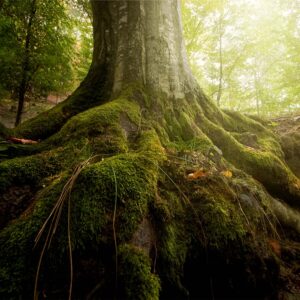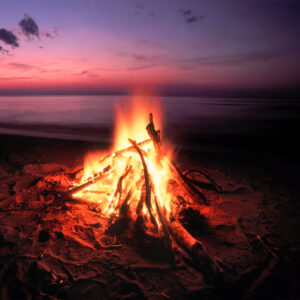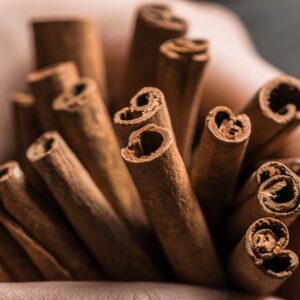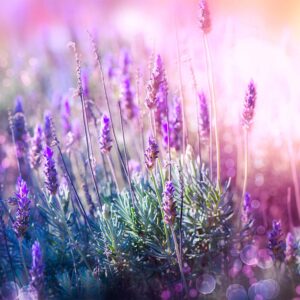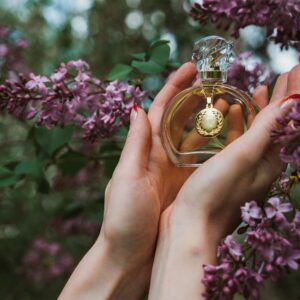 Share the quiz to show your results !
Subscribe to see your results
Which Mythological Creature Should You Have as a Pet?
I %%personality%%
%%description%%
But I'm also %%personality%%
%%description%%