GREAT FOR BINGE-READING!
Long Series
These series have five or more books.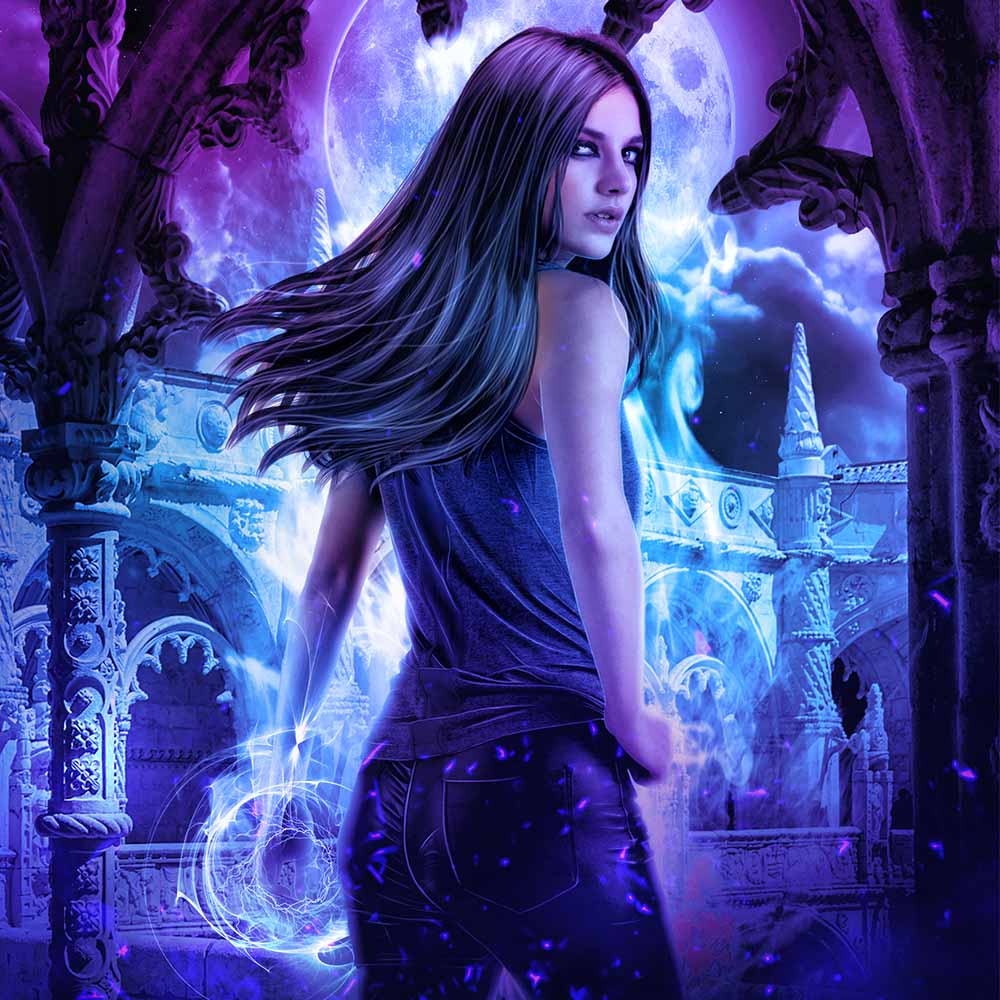 Twisted Magic is a seven-book completed series with progressive magic, a slow burn romance, epic battles, fantasy creatures and realms, ancient history, and a war thousands of years in the making. This series is more slaying than laying.